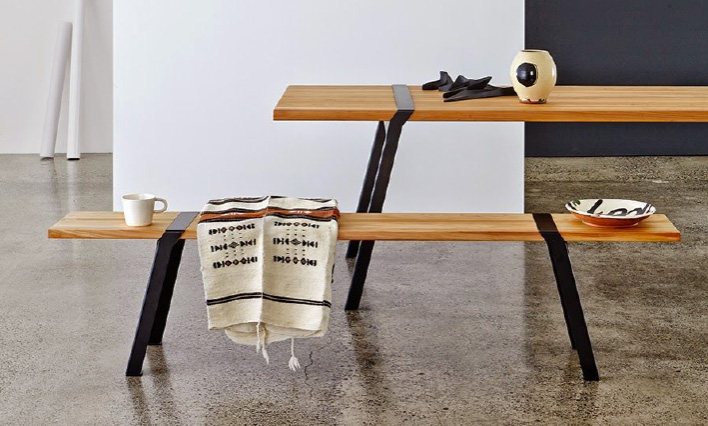 Contract interiors
Through close cooperation with (interior)architects and project designers we were able to realize wonderful projects with our collections in hotels, restaurants, shops and office interiors. References you will find on our website and besides all kind of impressions of interiors where our products have been used.
The office
Toverdesign is a sales and marketing agency founded by Ton Verhoeven, specialised in remarkable, exclusive international design collections in lighting – furniture and accessories for as well the consumer as the contract market.
We are always looking for the most interesting products for our sales area via international fairs in Milan, Cologne and New York, besides our international network of design specialists and designers. Our passion is well designed industrial products with a special effort to leave the smallest footprint on this earth.