Contract interiors
Through close cooperation with (interior)architects and project designers we were able to realize wonderful projects with our collections in hotels, restaurants, shops and office interiors.
References you will find on our website and besides all kind of impressions of interiors where our products have been used.
Martiniziekenhuis
Martiniziekenhuis Groningen via Vos Interieur.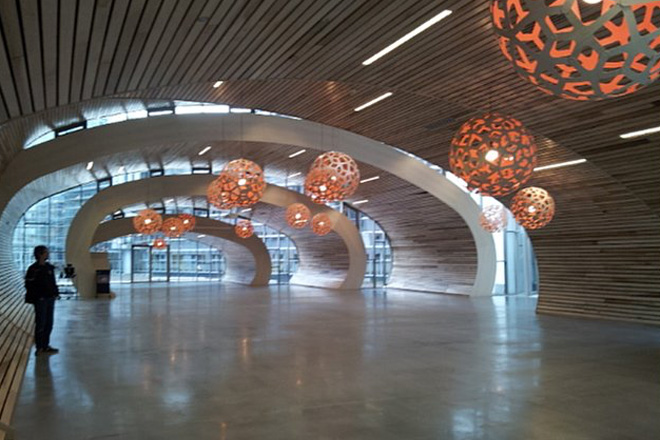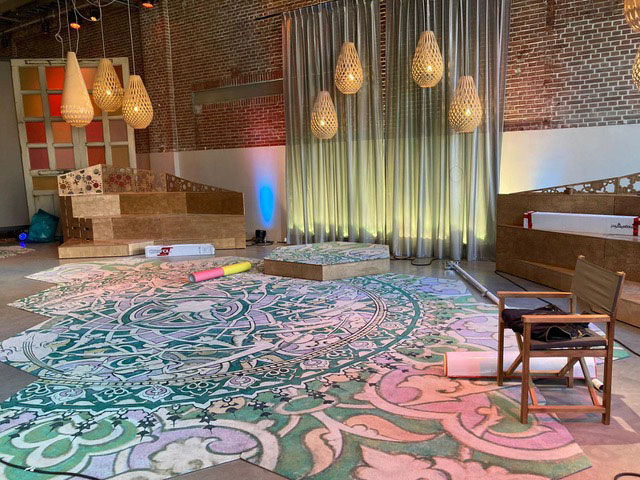 More impressions of applied products