Beau
An open form spreading light downwards, making it ideal for over work areas.
Beau offers various lighting options due to the effect finish has on the shade's light output; caramel limits the amount of light creating a moody environment, whilst the natural option glows. Similar to our other lights, Beau is used to create atmosphere and drama. Beau is made from bamboo plywood that can be all natural or caramel.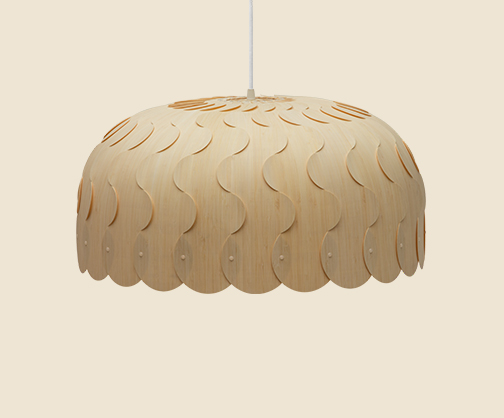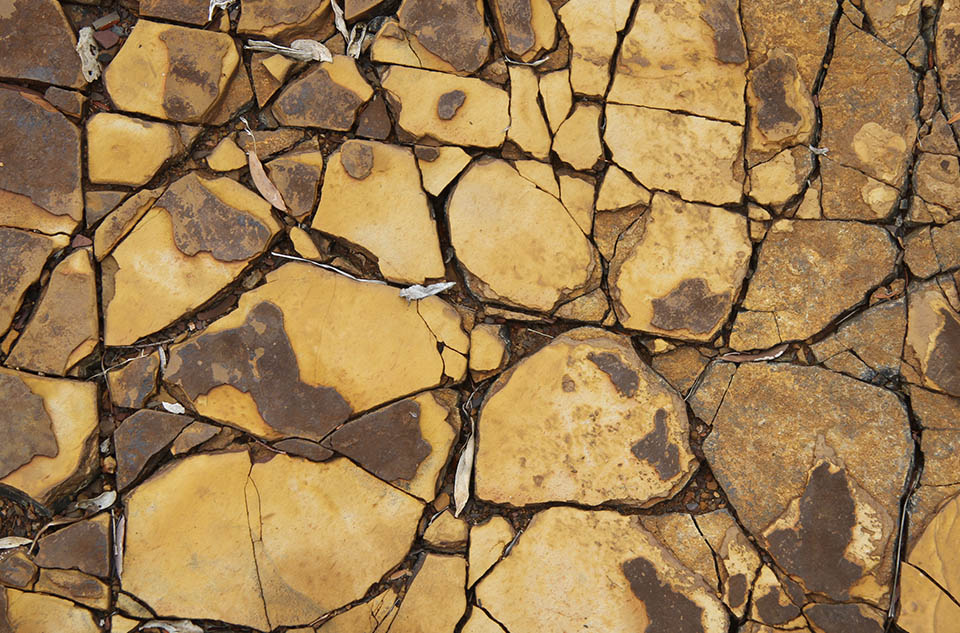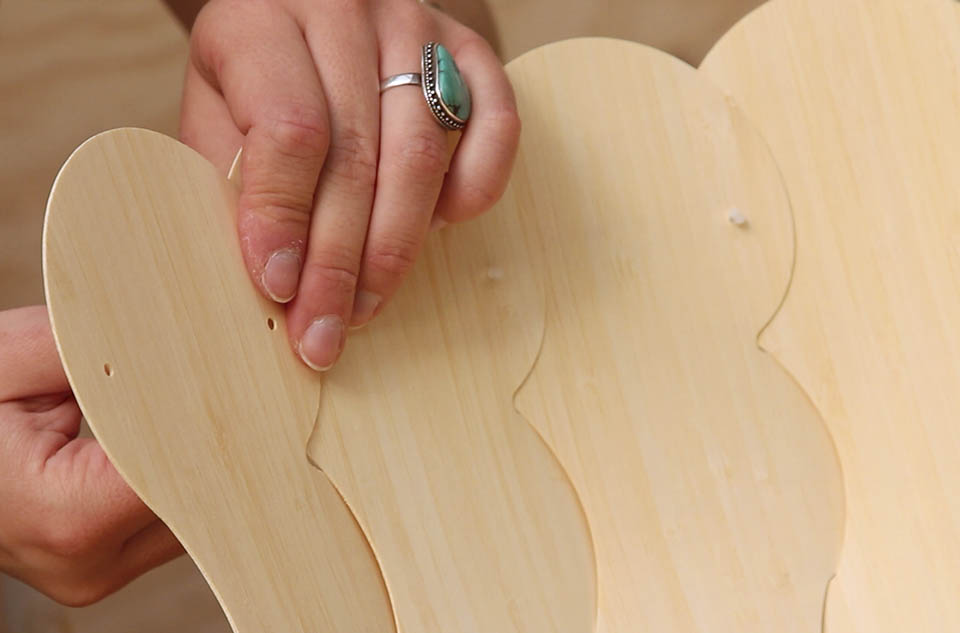 Get a better picture of the size
This lamp is available in two sizes: 60 cm Ø x 28cm H and 75 cm Ø x 36 cm H.