Floral
Floral was designed three years after Coral light, based on a geometric polyhedral forms. Floral was designed to offer a softer more decorative offering alongside Coral which is more structured. The plywood finish can be all natural or painted creating a wide range of colour options. Floral comes in a range of sizes to suit any home or building.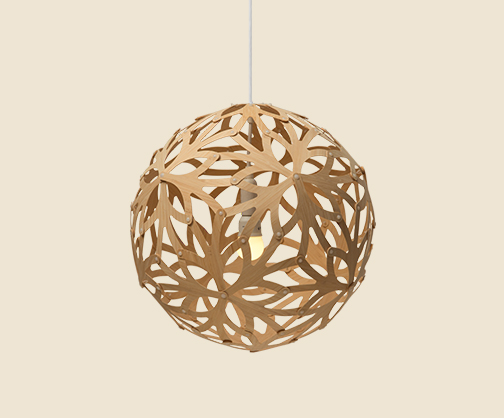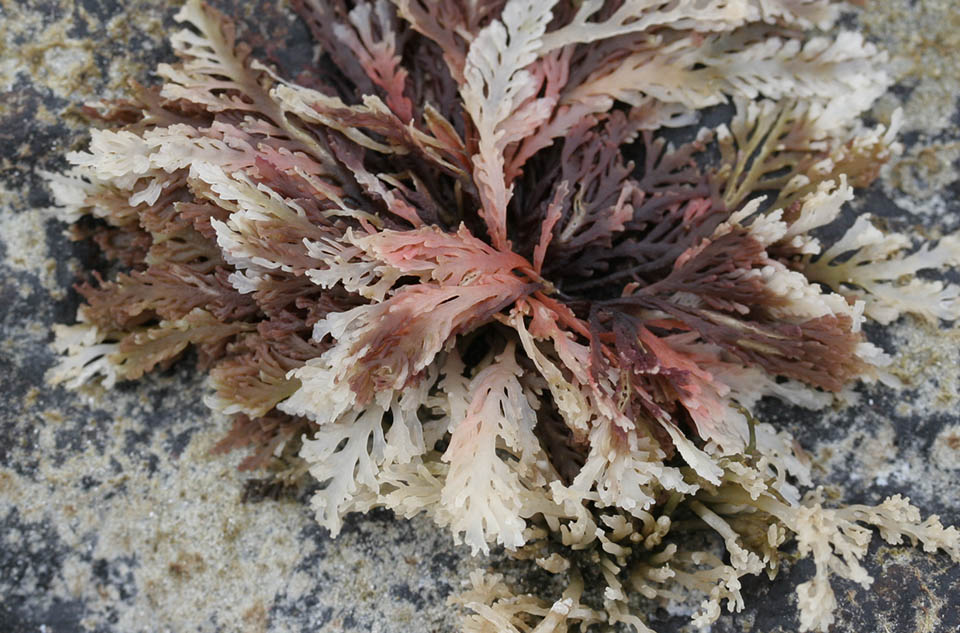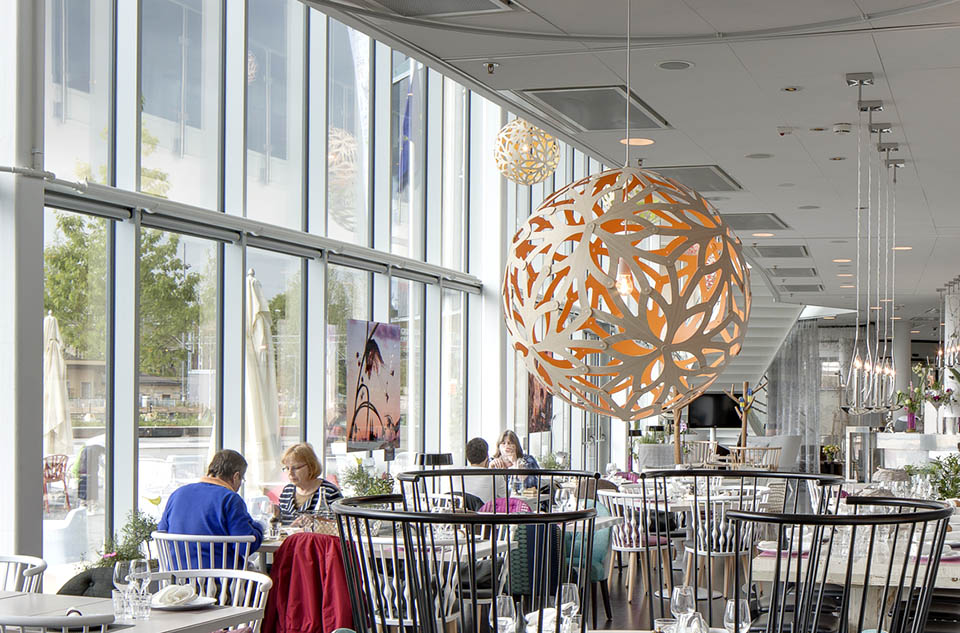 Get a better picture of the size
Floral comes in various sizes, making this model also applicable in any house or building. Dimensions 40 – 60 – 80 – 100 – 120 and 160 cm Ø.