Kina
Kina references the inner shell of the local salt water sea-urchin called kina in Māori. David saw a kina shell in Antarctica – an exquisite jewel sunk in a tiny hollow in the sea ice. The shell had absorbed enough warmth from the sun to melt the ice around it. The plywood finish can be all natural, caramel or painted on one side thus creating a stock selection of 11 options.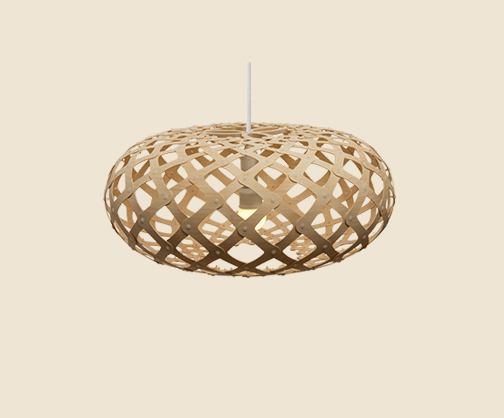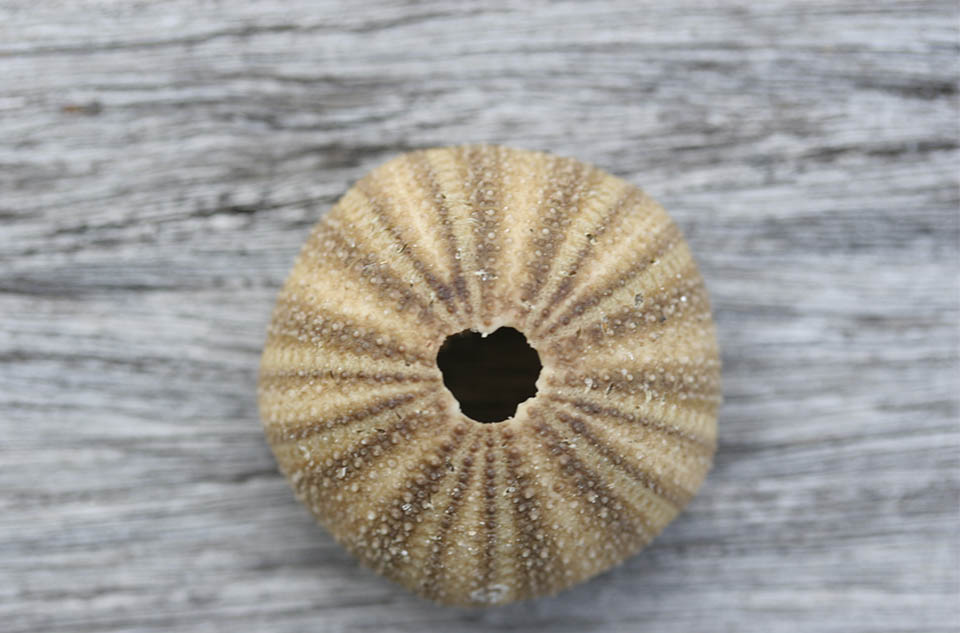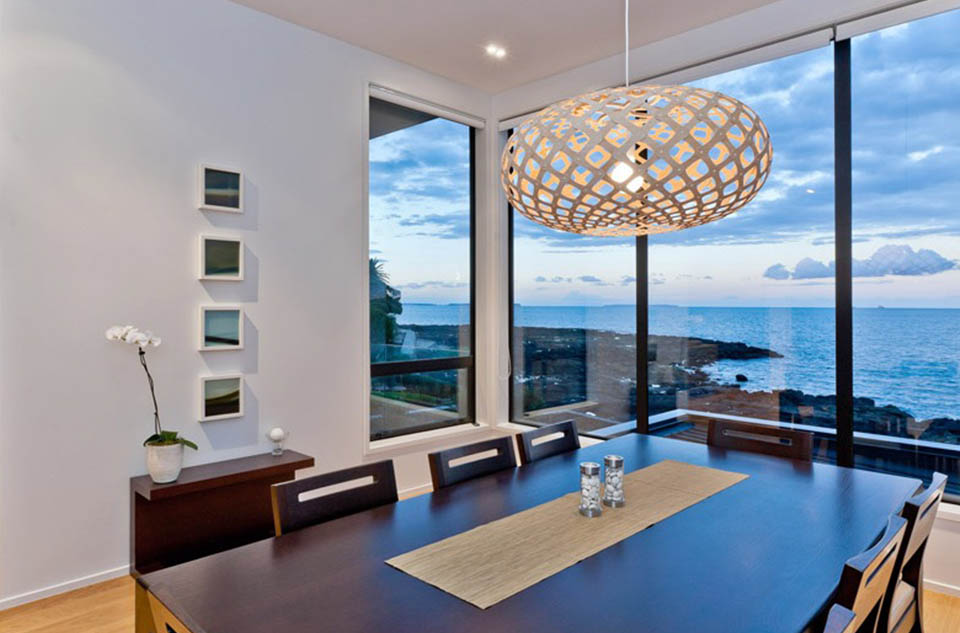 Get a better picture of the size
Kina comes in 5 sizes ranging from 400mm dia to 1600mm dia.