Kōura
Kōura pendant light was inspired by woven baskets and also from the curled form of the New Zealand native fresh water shrimp, kōura, which is its Maori name.
Kōura comes in a range of size options to suit any home or building. The plywood finish can be all natural or painted creating a wide range of colour options.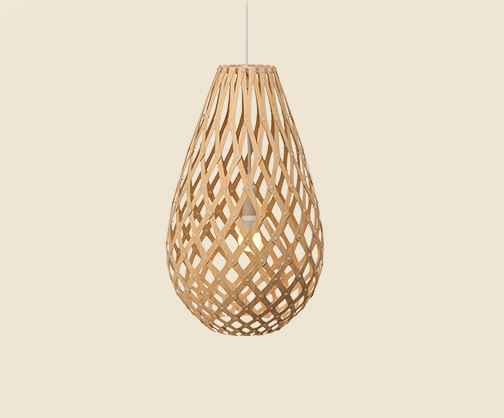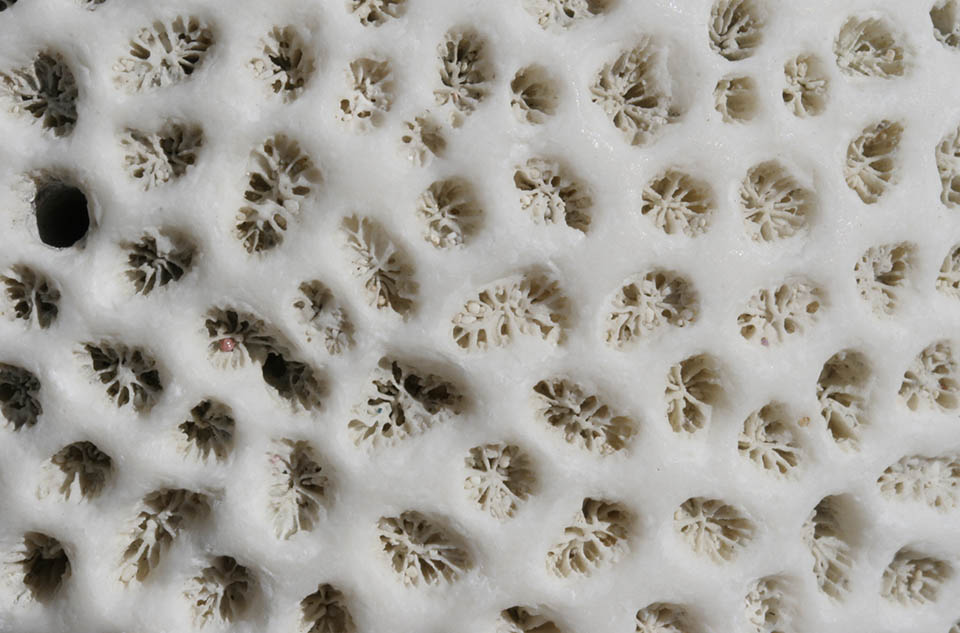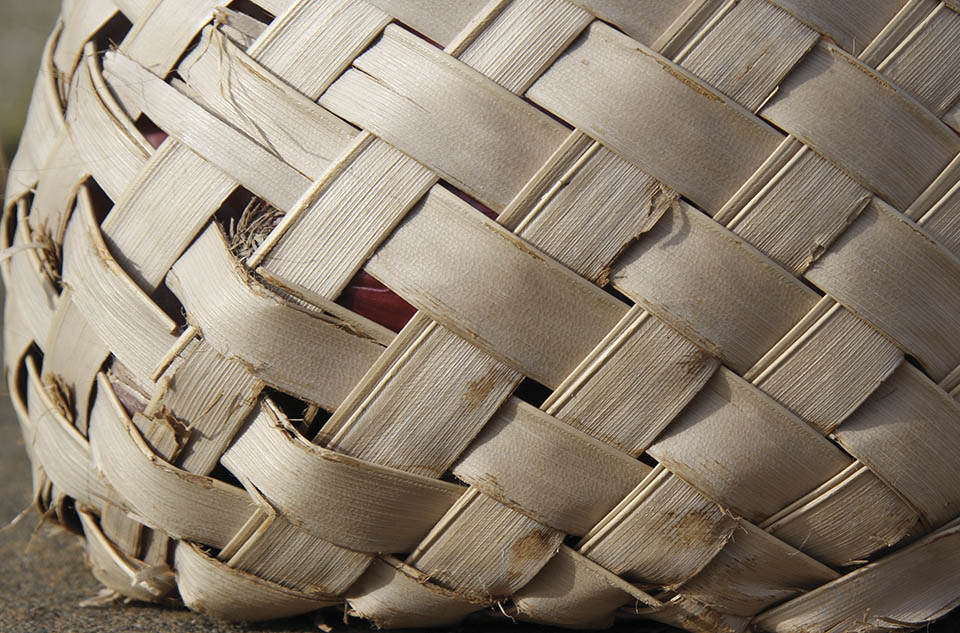 Get a better picture of the size
Kōura is available in various sizes and versions from 50 cm to 240 cm.