Designer Roderick Fry
Living in Paris and origin from New Zealand, designer Roderick Fry is a big promotor of all design from New Zealand. On the other hand he is also creating his own designs, which he is producing in France.
The clever and original idea behind the Pi Legs was to allow easily conceive a variety of solid standing tables just by inserting planks or panels and pivoting the metal legs into place. Without using screws or bolts the design allows you to have a personalized table with a top made from solid wood, up -cycled old beams or even polished concrete.
Architects have virtually limitless options on choosing the material and finish of furniture so that it corresponds perfectly with the other materials of their projects.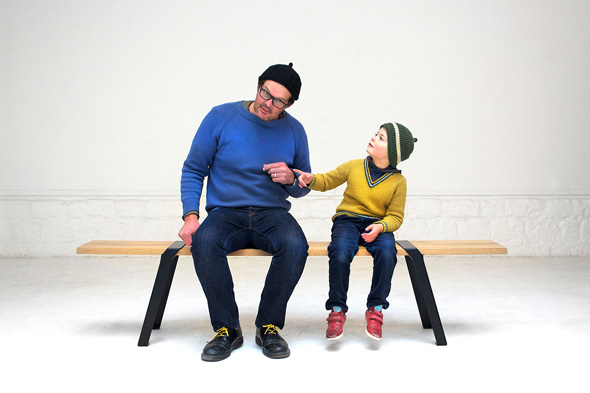 Environmental impact
There were many different motivations behind the development of such a design. Flat packing to reduce the environmental impact of transport, solid, so that the items will last longer and feel right; leaving the option open to work with artisans in your own community, or with recycled materials, facilitating a return to the beauty of having solid wood back in ones home without breaking the bank
The legs are either available on their own or with hand crafted solid French oak panels for interior use. Legs are made in France. The tops can be produced locally in the Netherlands to reduce the footprint or can be made as a complete delivery.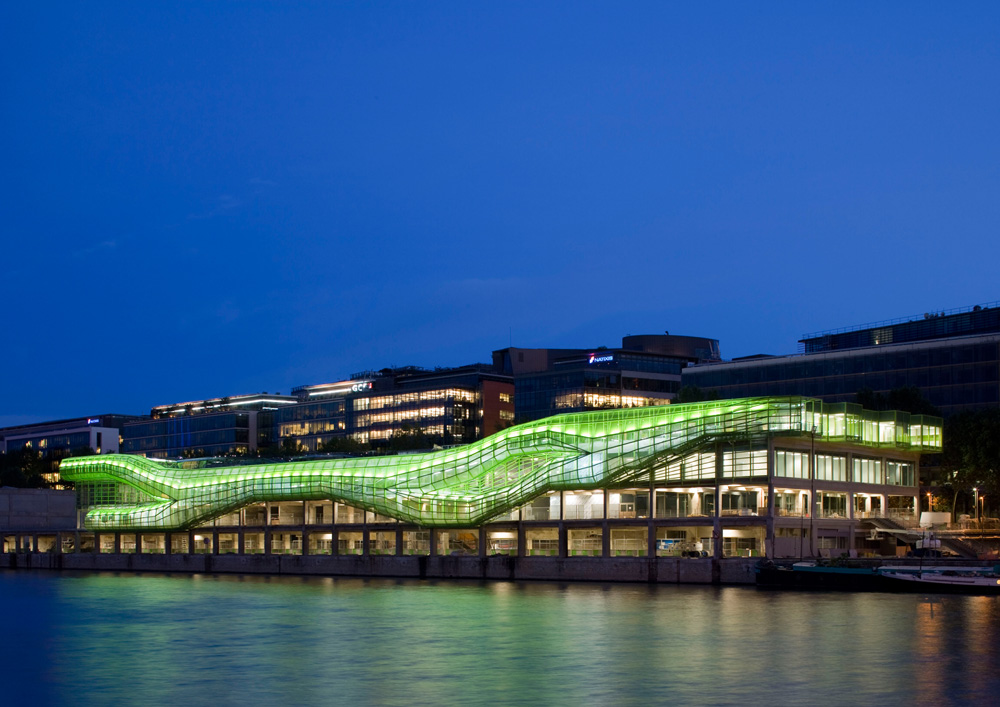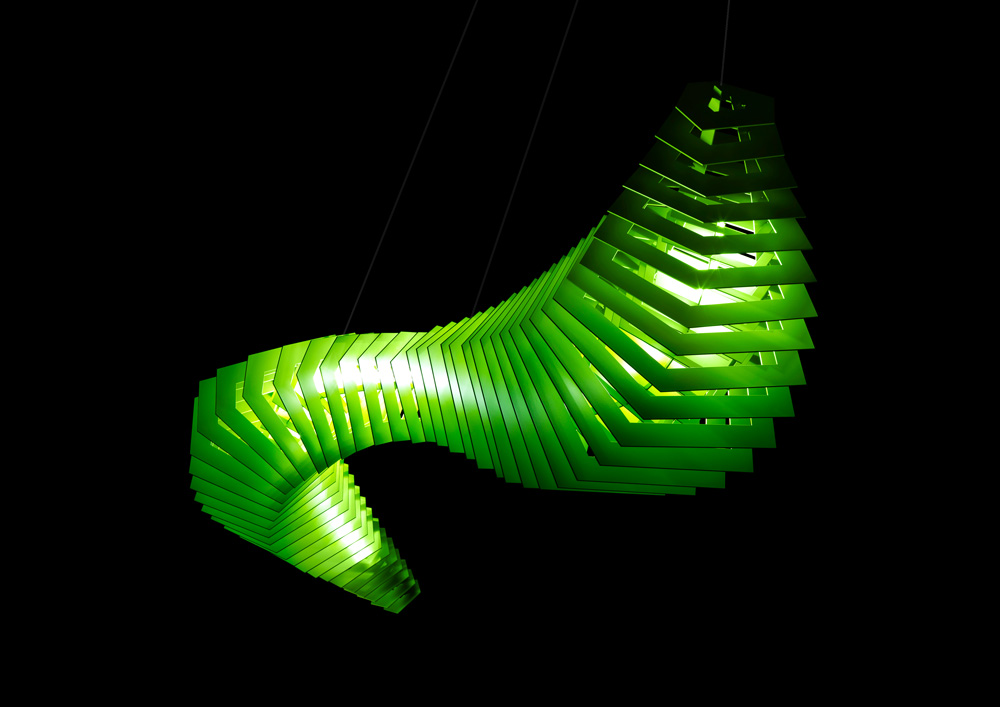 Float led light by Jakob+MacFarlane
Float is a highly sculptural LED light born of a collaboration with the Swiss-New Zealand pair of architects Jakob+MacFarlane, famous for their highly intelligent remodelling of the existing structure of the Paris Docks and creating out of it the Cité de la Mode et du Design. Also their design of George at the top of the Pompidou Centre remains one of the world's most stunning restaurant designs.

Aluminium led light sculpture in RAL colour. Dim. 160 x 80 x 45 cm ( LxWxH)
Light colour and luminosity on demand.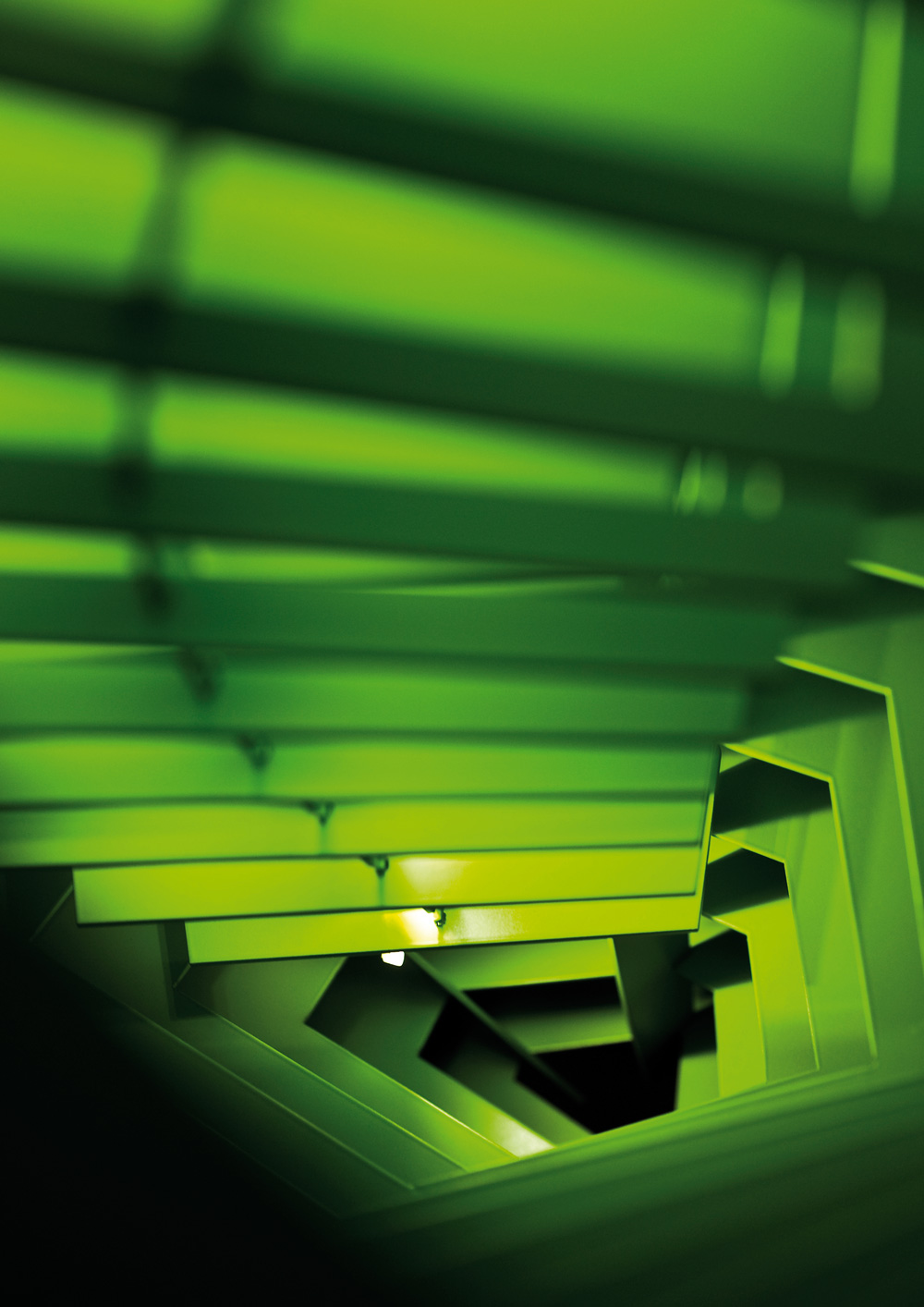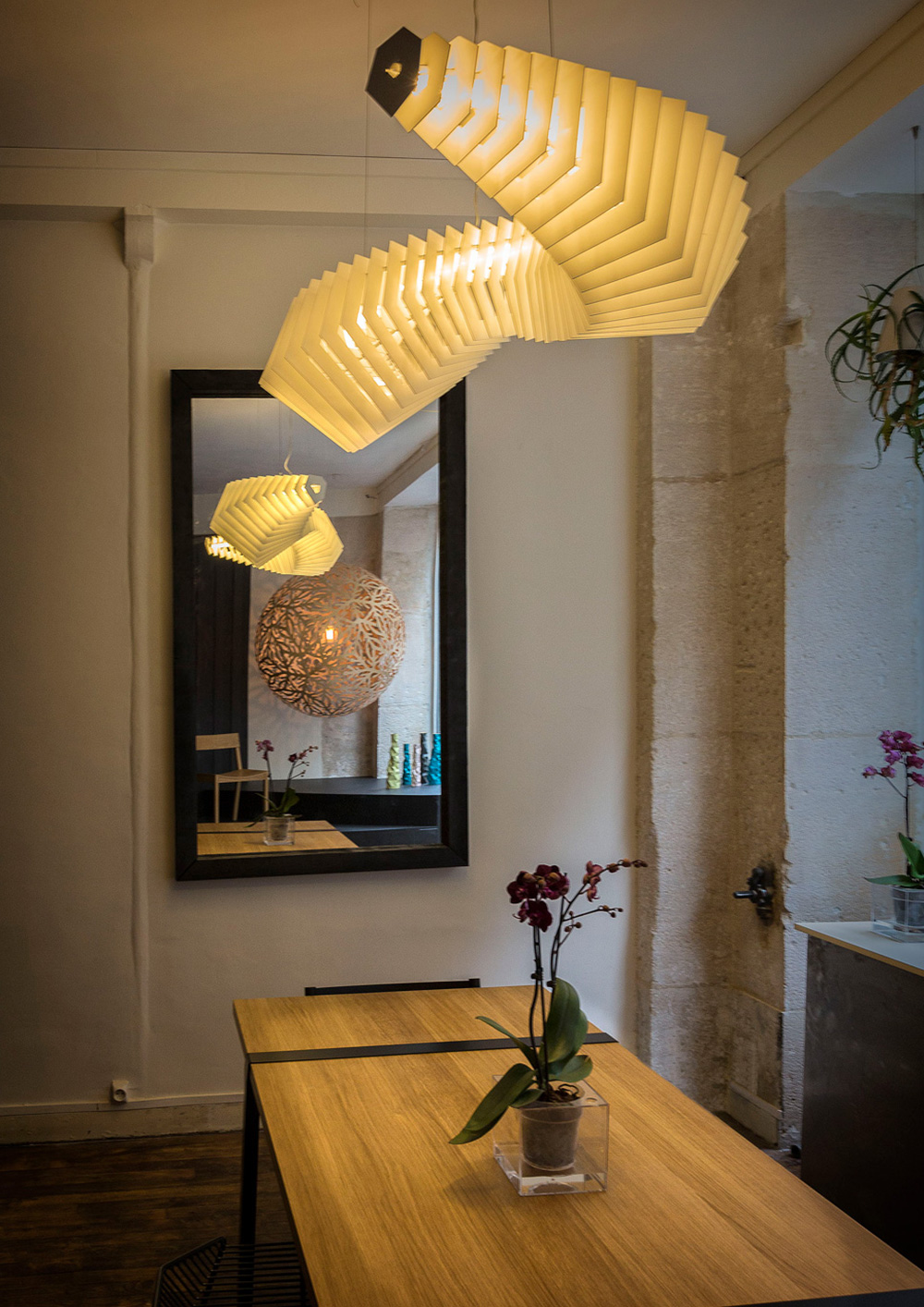 More examples of applications and possibilities with the Pi tables